Yesterday the car NEXT series finally
"Velfire"
It is shipping.
In addition to the new color White Pearl Crystal Shine this time
Black also renewed the specification!
I will introduce it on the previous blog, but I am reviewing it

Window seal will be renewed!
You can paste as it is

You can also paint it as a mask seal

Real seals also renewed

The decal has become more fulfilling content!
As a bonus the notation of the hybrid car
We also recorded three types of instrument panel.
Vehicle inspection, 1 year inspection mark is a specification to paste from the back of transparent parts
Can be reproduced in real.
The package is this package!
---
Next car of such a car NEXT series
"FJ Cruiser" is an introduction.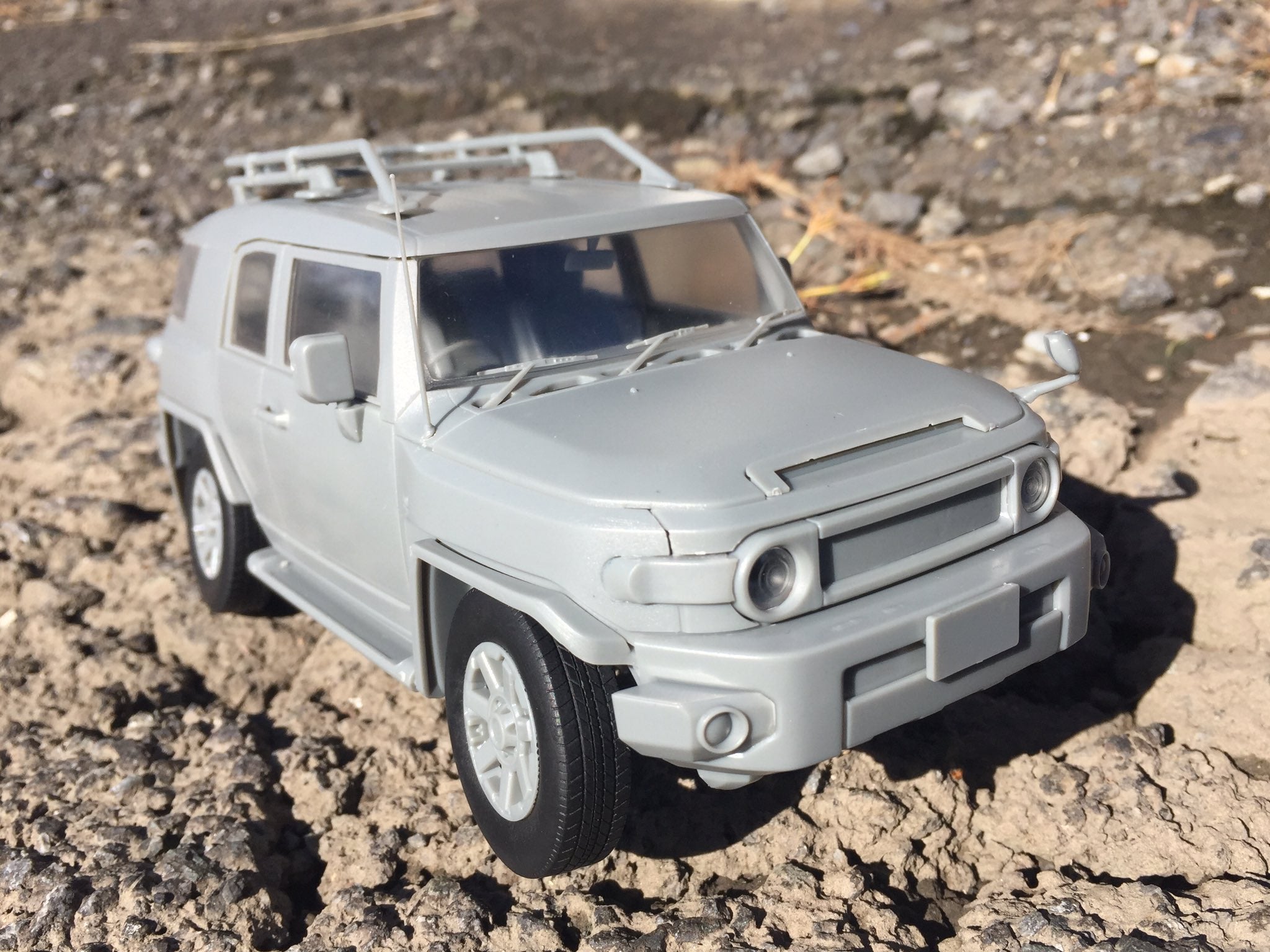 Because it is a test shot, it is gray. The sculptures are also part of the future …
Carrier was a bonus part so I just put it.
What a window frame is made as a separate part! 
Also color-coded with molded colors!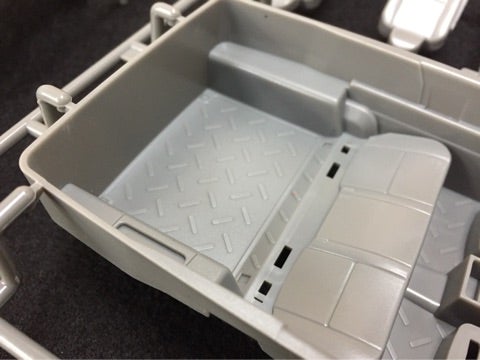 A strip pattern is given near the rear space,
We have reproduced parts that are hard to see.
Release is a little more in December

Look forward to the next report
---