Tamiya catalog (scale model version) is also issued with many fans collecting fun every year. The cover of the 2019 edition is a high sense organization that laid out the completed photographs and the Tamiya logo on a white back with scale model runners. New products such as 1/35 M551 Sheridan, 1/48 Super Marine Spitfire Mk.I, 1/24 Ford GT, 1/12 Yamaha YZF – R1M, etc. were posted in large format photos. Of course, there are also items such as pleasant tools and tools, paint, airbrush and compressor in addition to this. In addition, we posted mini 4WD, 1/16/1/35/1/25 RC tank, 1 / 14RC trailer track. In addition, the excellent work of the patch contest 78 is introduced. Choosing the next model while watching carefully from corner to corner is a way to spend happy time unique to model fans. It is a book that is fully immersed in a charming model world. Size 26 × 25.5 cm, all 101 pages.
The top decorating is 1/35 American Airborne Tank M551 Sheridan (Vietnam War). In addition to a unique form, it is also paying attention to the realistic crew figures.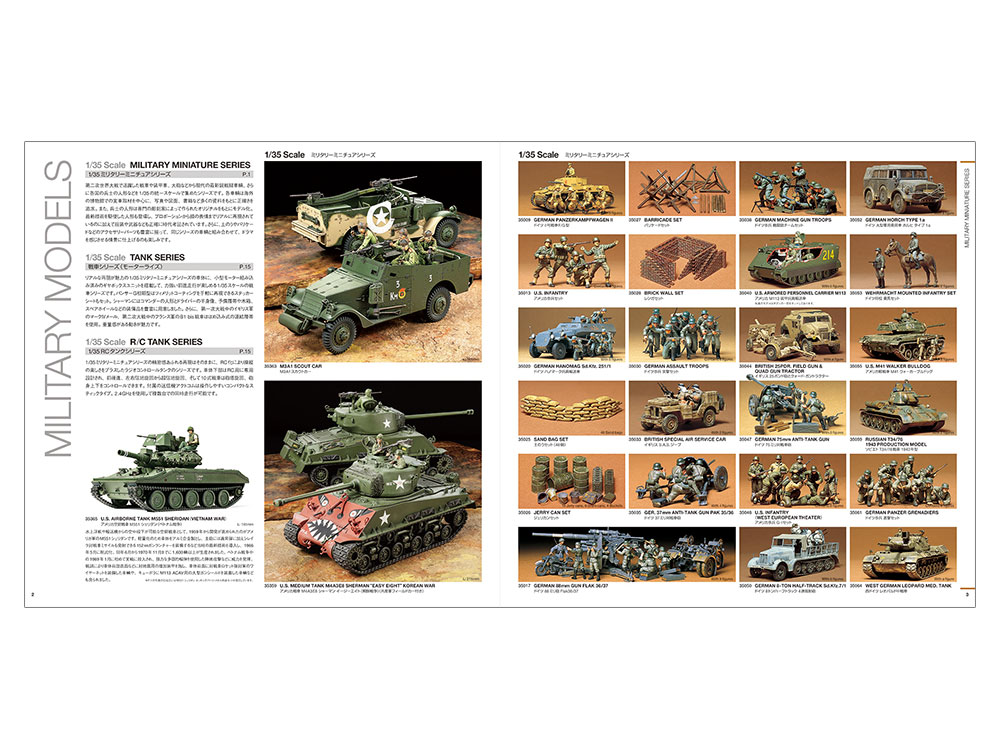 Large size photographs of 1/35 MM series are M3A 1 scout cars and American tanks M 4 A 3 E 8 Sherman Easy Eight (Korean war) where the red demon's face is impressive.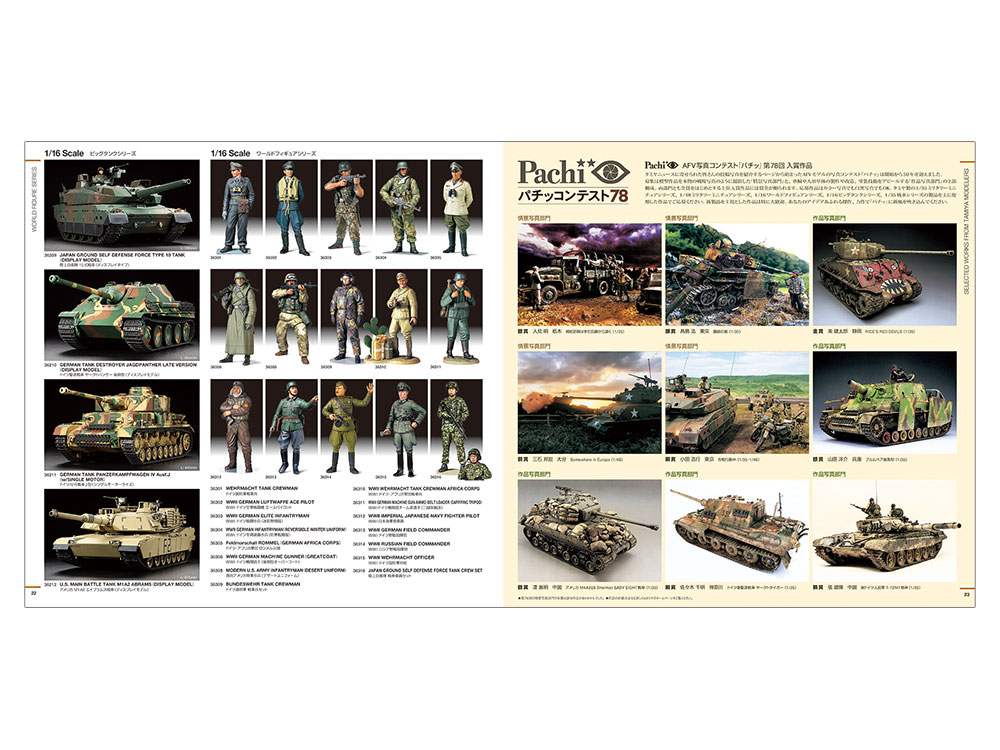 Introducing outstanding works of the Pachi Contest 78 in color. Please see over time all the works.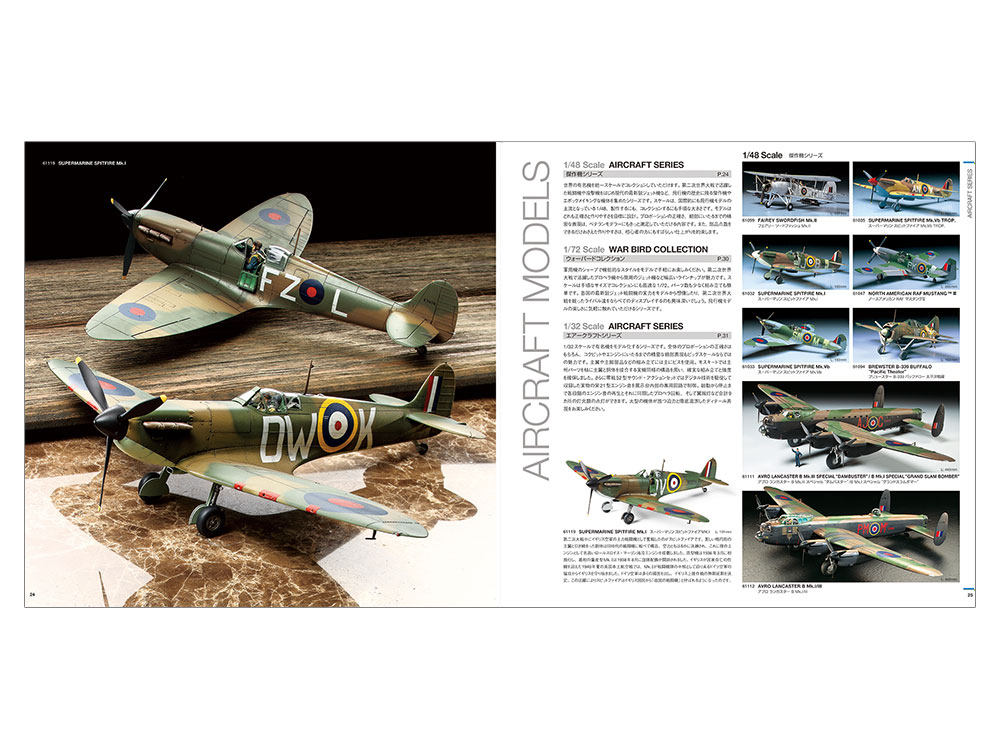 1/48 masterpiece series is Super Marine Spitfire Mk.I. We arranged two aircraft, the canopy closed state and the open state where the boarding door was expanded.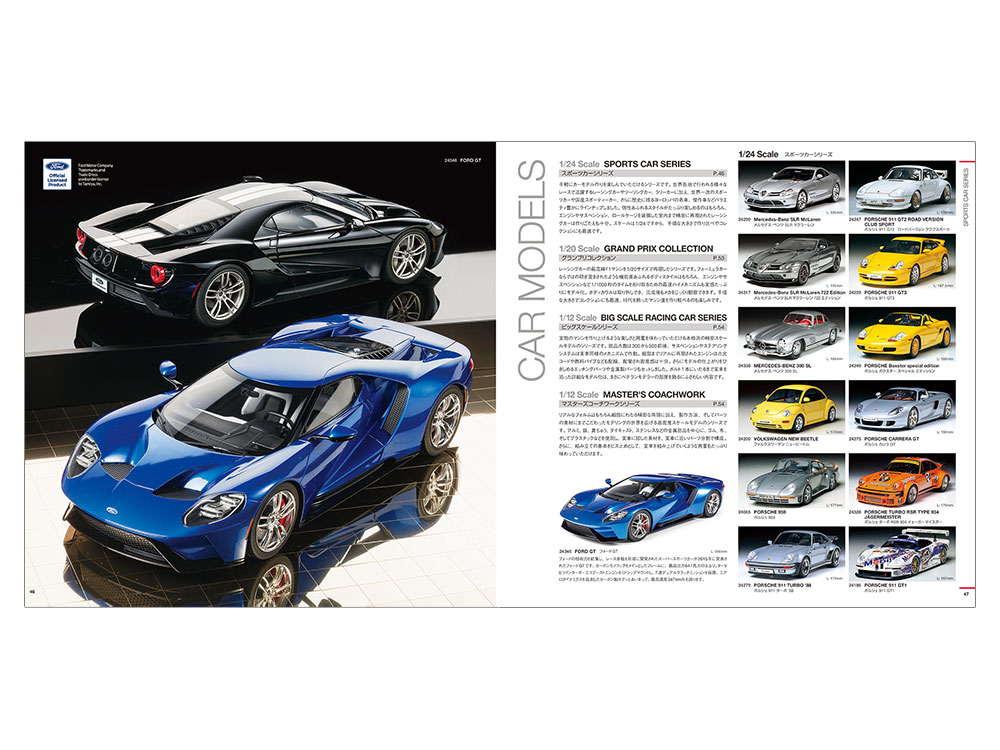 For 1/24 sports car series, Ford GT. Bold aerodynamic body is outstanding presence even when becoming a model.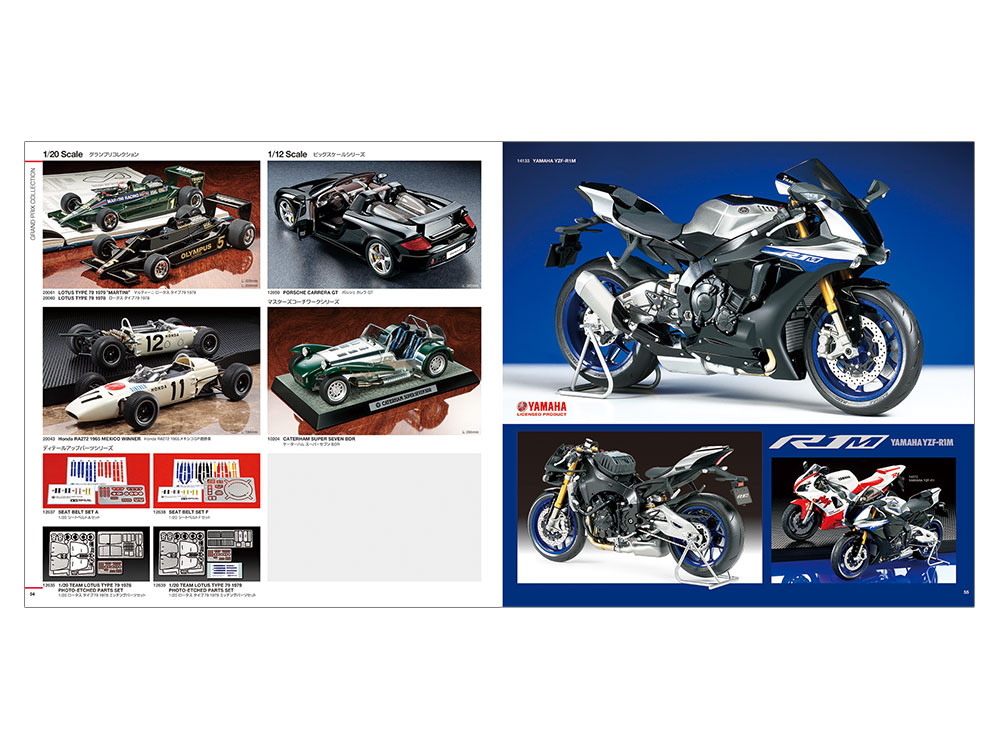 Yamaha YZF-R1 M is a 1/12 motorcycle series. Also posting 2 shots with the first Yamaha YZF-R1 released in 1998, the flow of the times can also be felt.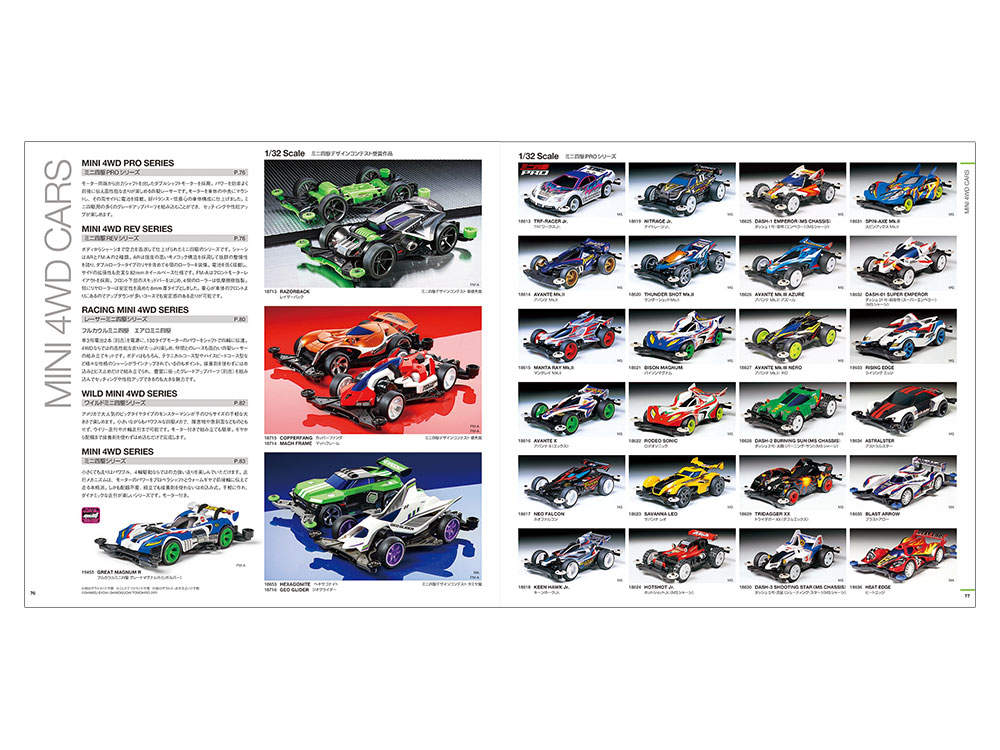 Mini 4WD posted the design contest award winning machine razorback, Mach frame, Copper fang, Hexagonite, geoglider as soon as possible.