---
---
---
---
---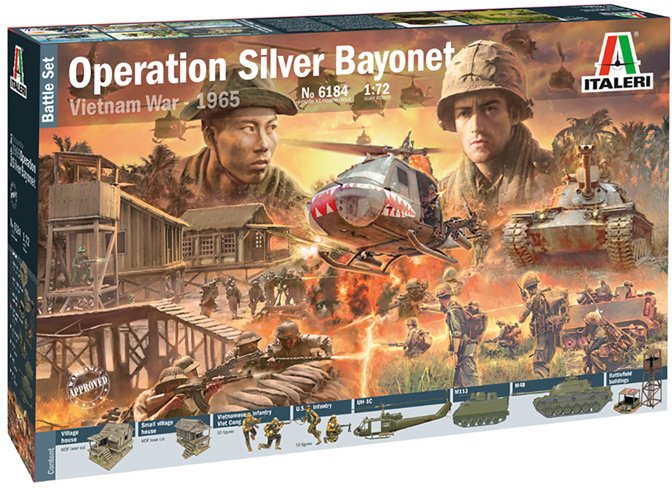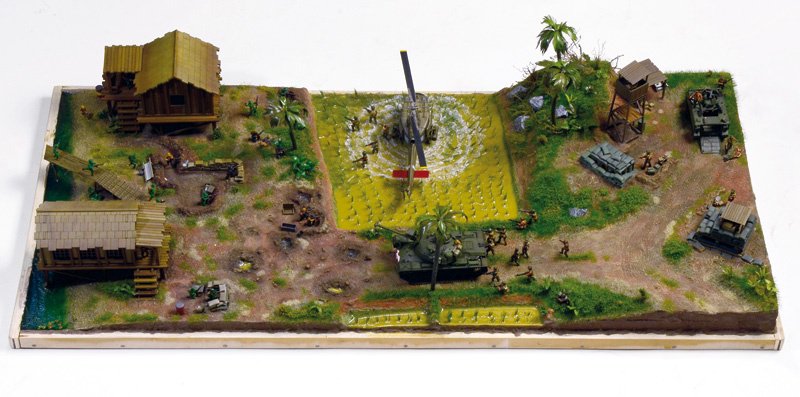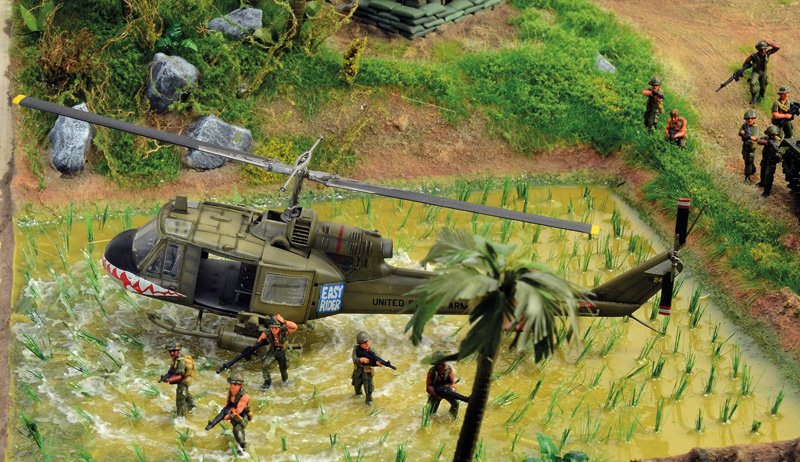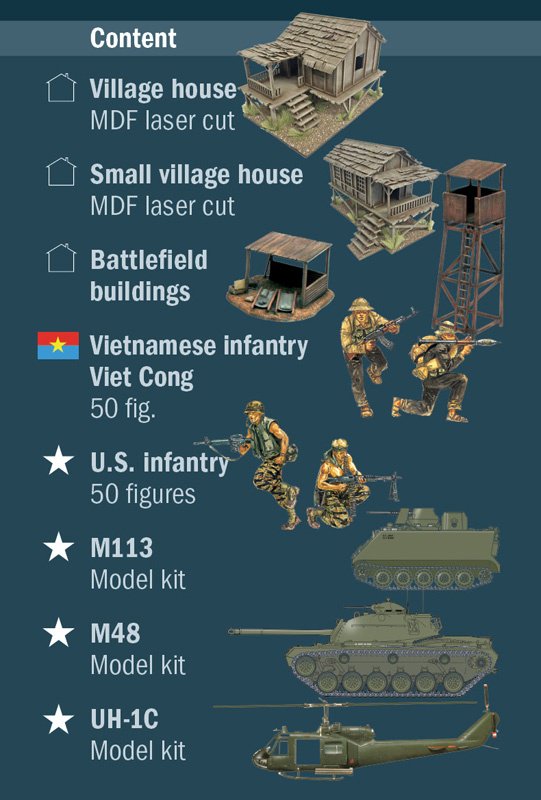 ---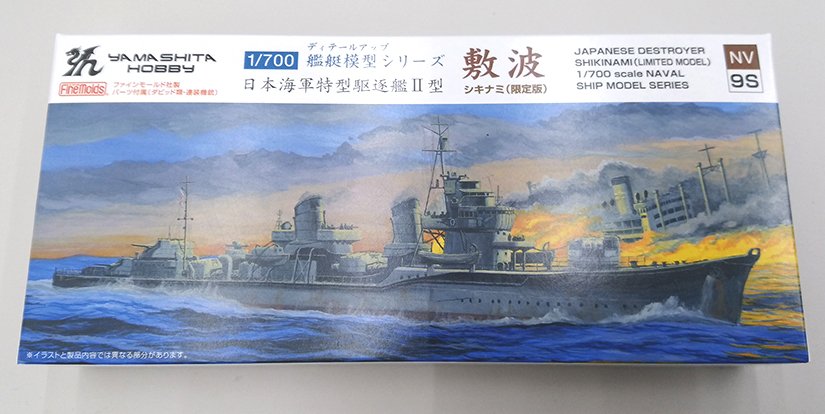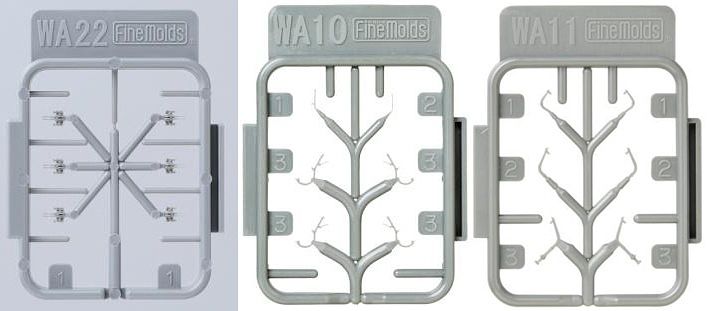 ---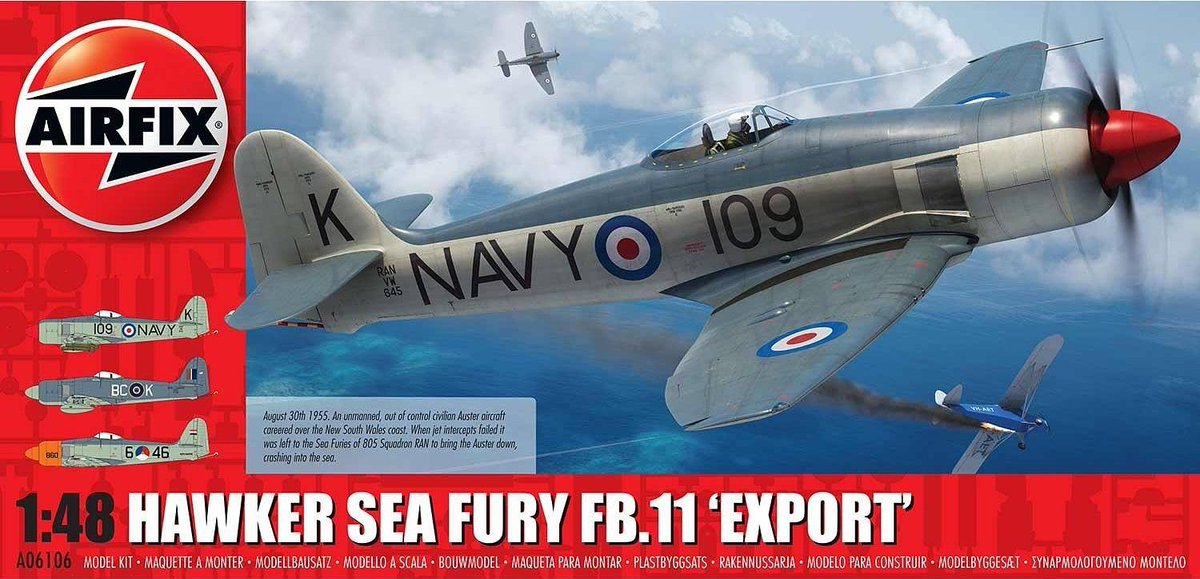 ---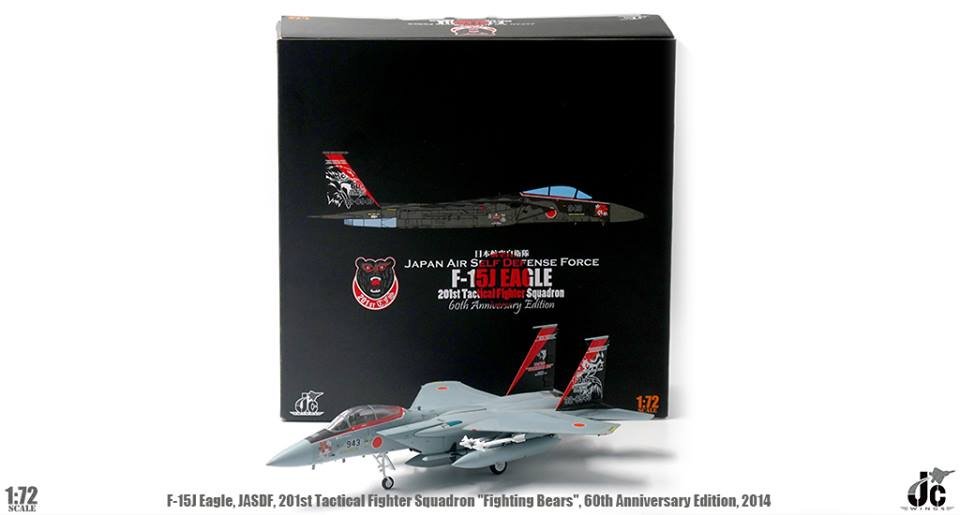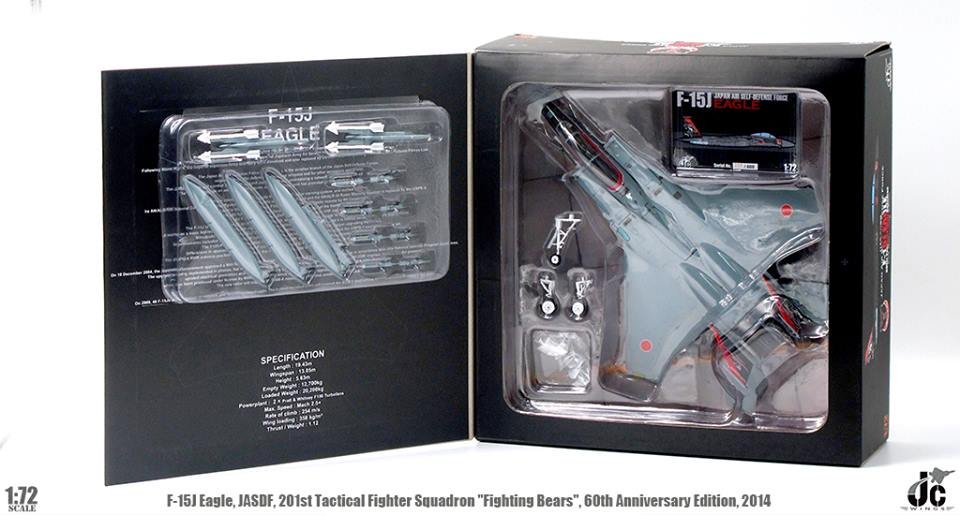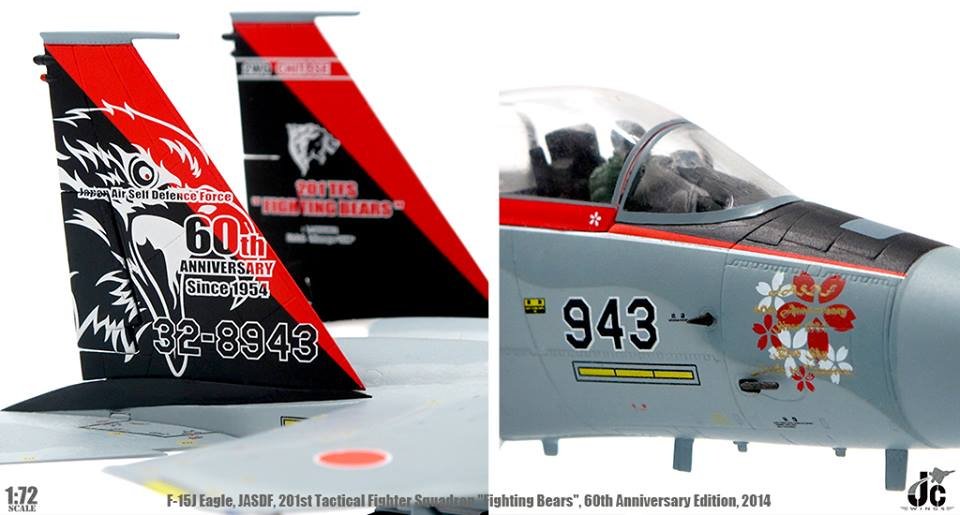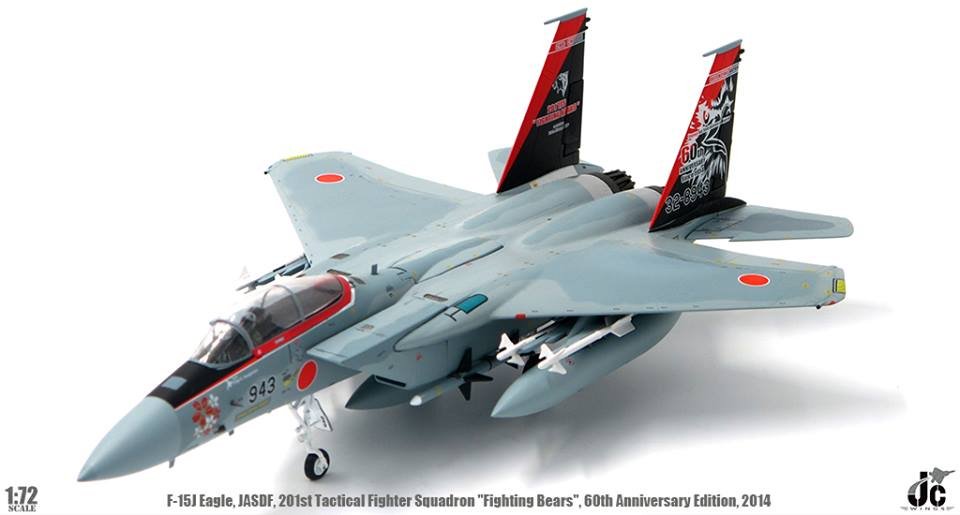 ---
Well, introduce the new product that we finished preparations by this week –
The ☆ model car No. 101 
1/24 BLMC G / HM 4 MG – B MK – 2 '68
It is like this. 
It is Aoshima MGB that appeared for the first time in nearly 20 years, but the most difficult thing this time was copyright negotiation. First of all I could not find out where the publisher was, and it took quite a while. 
Hanashi has progressed smoothly after connecting with Mr. Editor who oversees the current MG type heritage car, but this time the problem comes out in the metal mold, it is being touched by the current price rising rate of 20 years ago … It has been about 2 years since I decided to "revive MGB"


like that , so I finally be able to deliver it. First of all, since the resurrection succeeded, please let me buy everyone by saying that development in the future will be on sale ….
So this is another MGB
It is like this. 
For the urethane bumper , a new genuine wheel enters by adding a mold . 
Actually I wanted to put hands on parts around the legs, but the permission did not go down as expected … 


Also, this urethane bumper specification is reproduced exterior only, the interior shares parts with 101 . Please understand to that effect. And regarding the notation of the year, we decided the product name of this time while there are circumstances of copyright, etc. for adults. Depending on the customer, there may be times when you feel uncomfortable, but please be forewarned.
And we received much cooperation from all of you for commercialization this time. I would like to take this opportunity to express my gratitude to you. Thank you very much.

We are planning to ship two units we introduced this time in the middle of this month. If you do not have a reservation please go out to the nearby plastic model shop.
Notice with announcement

"Hobby Street Shizuoka Christmas Festa 2018" will be held 
at Shizuoka Twin Messe on December 8th and 9th tomorrow tomorrow . 


Click here too Dozo 
https://www.hobby-shizuoka.jp/xmas18/
At our booth, we can also hold a plastic model workshop which can be easily produced in addition to shooting and coloring corners by action BB guns which can be enjoyed even by small children. 
We will prepare all the necessary tools here, so if you want to make a plastic model but you do not know how to make it, please join us with your children and 


we will lecture carefully by the staff.
We will also sell Aoshima products in the booth. 
We look forward to welcoming everyone.
So this week this is the end.
---
---
---
---
---
---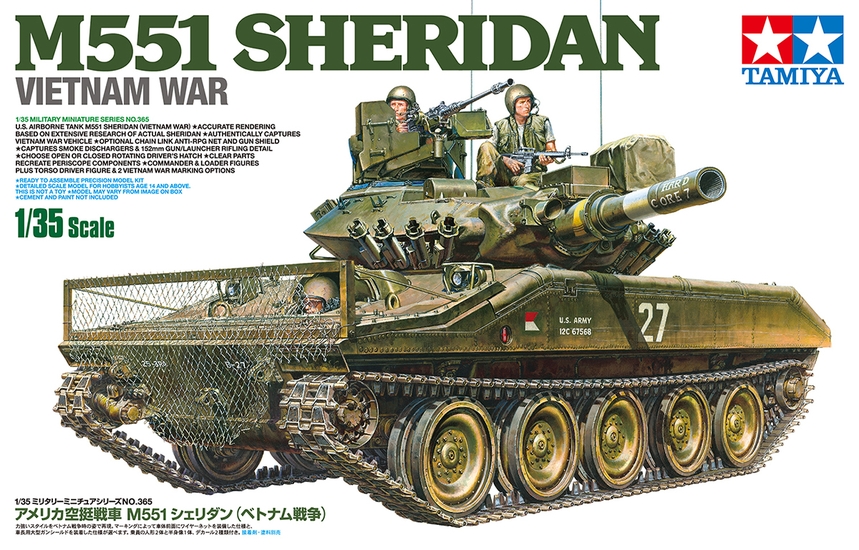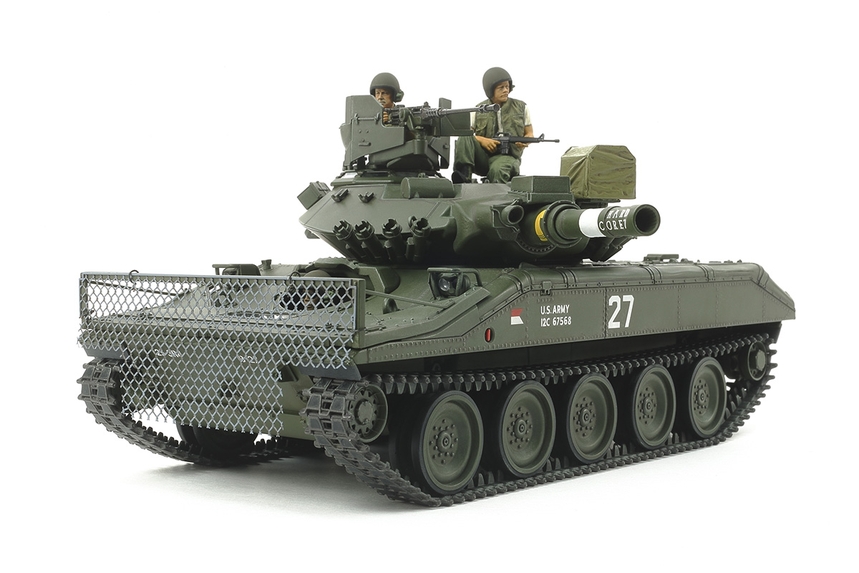 ---
---
1/72 "Kotobuki Squadron in the Wilderness" Zero Fighter Type II
---
Platts 1/72 MiG – 29 (9.13) Fulcrum C "Top Gun"
About actual machine
From the end of the former Soviet era to the present, the MiG-29 Fulcrum series has been active not only in Russia but also as the main fighter aircraft in the former eastern countries. 
It is the current main force bearing the name of "Mig" that has been synonymous with the east side jet fighter for many years, and in terms of the West it is said that it is equivalent to the F – 16 Fighting Falcon, how important the aircraft I think that I understand. 
The type that we selected this time (9.13) is a model that is currently the largest power. 
Enjoy the presence that supports the Russian Air Force, along with the Su – 27 Franker already on line with this aerial model special series.
About the model
Aeronautical model special series that reconfigures and sends a masterpiece aircraft kit from all over the world to make it more enjoyable. 
The second volume of the popular MiG – 29 series appears. 
This time I selected the Russian Air Force version "Top Gun" unit belonging machine. 
A fair fighter awesome marking is attractive for the troops the pilots gather. 
The kit uses Russia Zvezda parts parts which are said to be the highest class among several full-crim kits. 
Based on the unique presence of Russian origin, we will deliver more appealing with easy-to-understand Japanese instructions and high-quality cartographic decals. 
Marking three kinds from possible selection 
■ Russian Air Force fourth combat crew training center, 2005 
■ Russian Air Force fourth combat crew training center in 2014 
■ Russian Air Force belongs forces unknown No. 102 Russian military base 2014
Major features
Reproduction of the Russian Air Force version "Top Gun" unit of MiG-29 on 1/72 scale

Russia · Zubesda parts made parts used 

An intuitive Japanese manual attached

Decal made from high quality Italian cult graph 

Includes 3 kinds of markings including Russian Air Force version "Top Gun" unit

Printing the machine body holding stand, convenient for production and storage, on the back of the package

Simultaneous release of exclusive etching parts and mask sheet (made by Eduard)
---
1/144 American Forces P-47D Thunderbolt "Bubble Top" (2 sets)
About actual machine
P-47D Thunderbolt was the main force of the American Army Air Corps in World War II as a tough and powerful large fighter plane. 
A powerful 2000 horsepower engine equipped with an exhaust turbine is mounted on a heavy-duty fuselage. 
With outstanding high-speed performance, high-sky performance, and high attack power with large loading capacity, he was active in a wide range of missions from escort of bomber to ground attack. 
Production is more than the same US Army's P-51 Mustang, especially in the European theater, many acees are produced alongside P-51. 
It is a masterpiece that remains in aviation history which also became the origin of the category of battle bombers established after the war.
About the kit
Renewal development started from this autumn, Platts' popular 1/144 great aircraft series that has received favorable reviews. 
The third part following P-51D Mustang, Shiden Kai is the emergence of a powerful main fighter of the US Army Air Corps who was a big success along with P-51. 
We renewed decals, packages, explanation diagrams, while keeping detailed mold expression and easy-to-make kit composition. 
It is 2 sets of 1/144 scale which you can enjoy the airplane kit with ease by an affordable size.
Major features
1/144 scale Plastic model unpainted assembly kit

2 sets, total length at completion of 76 mm

Modeling of water drop windshield type

Exquisite mold expressions beyond scale such as delicate panel lines

500 pound bomb, a tank, rocket tube set

Silk screen printing decal with marking for 4 aircraft set

Reducing paint difficulty by decalizing the canopy frame as well

Decal made by Italian · cult graph

Easy-to-understand explanation of painting by color printing
See you next Friday