Self-Defense Force enthusiastically developing! !
Have you read the monthly Panzer this issue?
Huh! ! ! I haven't read it yet! ?
That's a bad modeler.
A must see especially from page 108! !! !
Not only the "Fujimi model 1/72 Ground Self-Defense Force" vehicle that has received critical acclaim , but also the members are of course moving to commercialization.
Jahn! ! ! ! !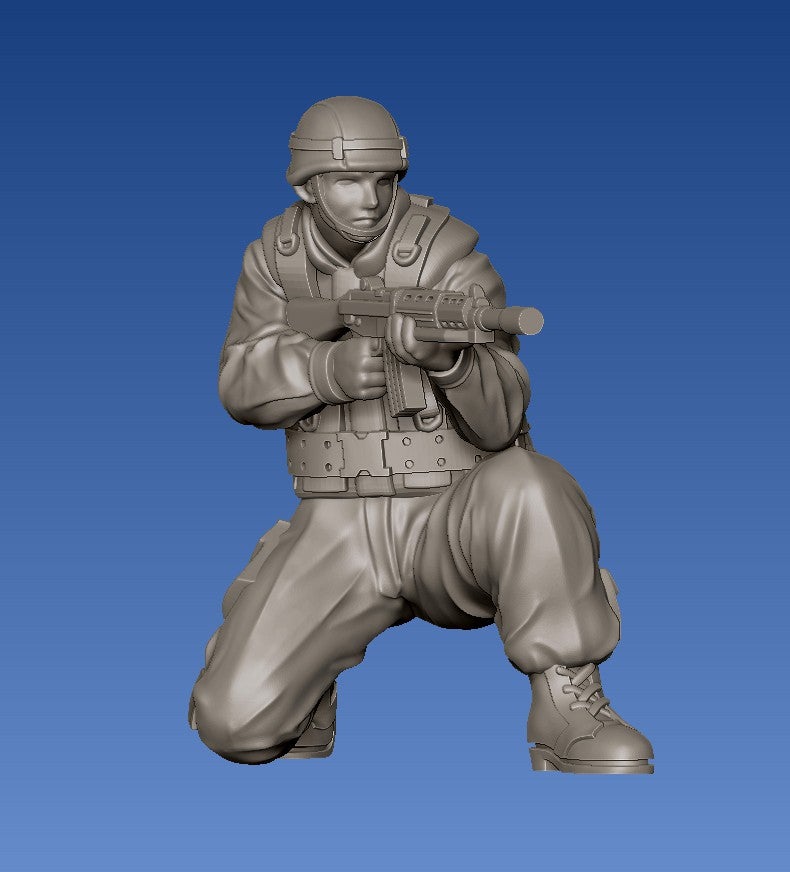 It's not just a figure!
Don't think together with others.
The usual! Fujimi model sends out!
Tondemo specification (in a good sense)Pun PunPun Pun
[Product is in progress in two forms]
StarThe first one is unique posing.
Assaults, stances, aiming, etc. are integral parts.
StarOne more feature is the flexible style! !
If you use more than one figure, in the same pose
It tends to be disappointing like a mannequin.
There is no such thing, head, arms and split design around the torso !
StarArmor cap · Goggle with armor cap, select Teppachi
Armor department, special course, regular course, can go to any special treatment with high radiation! !
StarThe fuselage has a bullet band, and has been able to reproduce the usual appearance with two types without.
By the way, the headset is not Corum (wide band multipurpose radio)
Conventional wireless type.
↓
It matches the product specification of 87AW and 99HSP.
中 Commander salutes the observer! !
It feels good to put on a 1 / 2t truck (== released in July 2019)
↓ Since the body also has a crouch version
You can also make shooting conditions realistic!
射 撃 Shooting a 5.56 MINIMI from the hatch of a light armored mobile vehicle!
I'm nervous-Runrun
掲 げ We raise corps flag in observational march and advance
隊 A member is talking on something
↓ Do you have a tense wait before marching?
StarThese two members
The pose is slightly different.
Supported with both hands or supported with one hand
There are many things that 87AW is held with one hand and 99HSP with both hands
You can do this by replacing the arm parts! Reproduction is easily possible! !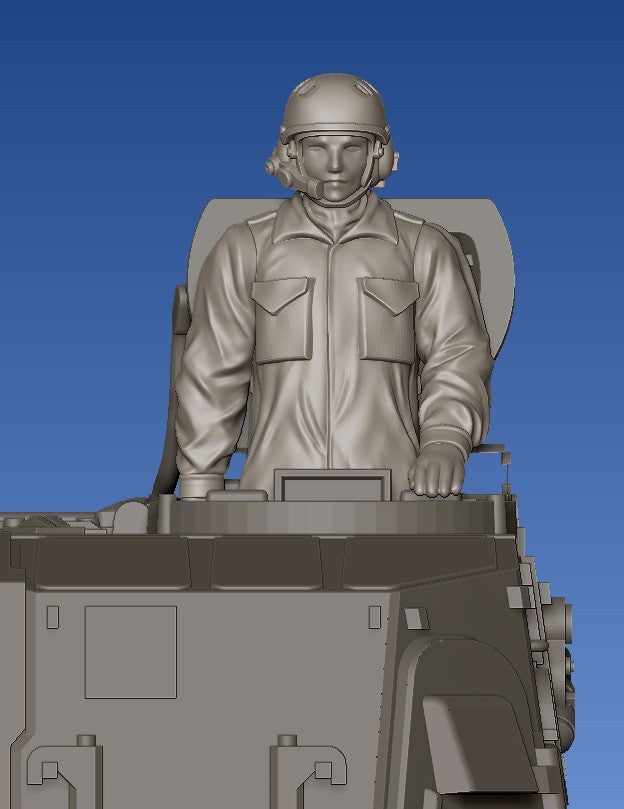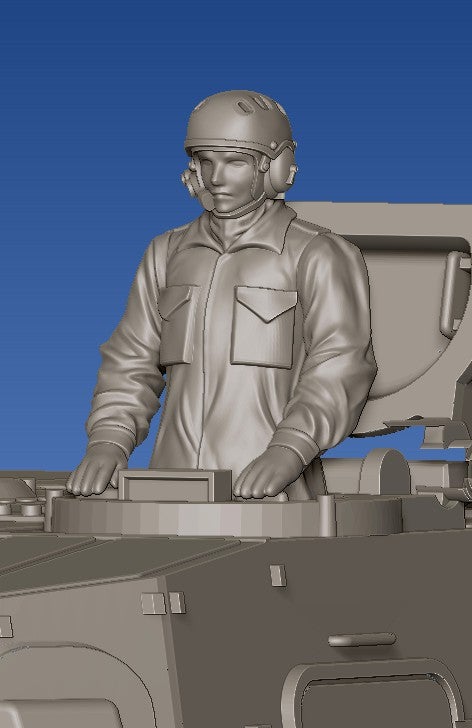 Of course you can stand.
Is this the most mass demand?up
The torso is not only standing but also sitting! !
Ideal for light armored mobile vehicles, for 1 / 2t trucks!
↓ This is shooting 01 type! !
I want to put it on the upper hatch of a light armored mobile vehicle-
Not only vehicles (armor, special course, special treatment special course)
I also cover the regular course! !
The model of these Ground Self Defense Force members is
Superb quality of 1/72 of Fujimi model
Because it is shaped to match! ! !
By all means, you can get balance of reproduction quality research quality
Please use it together with the vehicle group of Fujimi model GrinningGlitter
.Pun PunPun Pun
Look forward to the follow-up! !
—————————————————————-
☆ Notice of Reproduction ☆
We introduce the remanufactured products! !
1/24 ID78 Nissan Skyline 2000GT S54A / S54B
Compatibility kit for 2000GT-A and 2000GT-Bcar
It is a resale after a long timeLOL
1/3000 Warship 30 Maritime Self-Defense Force 1st Convoy
Deployed the Maritime Self-Defense Force, which was frequently requested by the 1/3000 scale seriesGlitter
The product consists of eight vessels belonging to the first convoy group along the formation ships of 2017.!
1/24 GT3 Mechanic
Reproduce the mechanic during car maintenance on 1/24 scaleGlitter
4 figures can be createdGood
1/700 Special 32 Akizuki / Terutsuki 2 set
Of the Imperial Navy's air defense destroyer "Akitsuki type destroyer" during the Pacific War
It is the second meeting of "Akitsuki" and "Terutsuki"!
I packed the equipment into a small hull
It is a content that reproduces the fine costumesGood
Please make it by all means at this opportunitySoft balloon star
That's all it was overRed roseGlitter