It is GW soon soon

What can all of you create in GW?

Chibimaru fleet series that can be enjoyed by parents and children
The effect part of Aoi Cloud has become our shipment yesterday

It is a set to enjoy a realistic scene
Clear blue-based molded bow wave, nautical wave is attached
Clear orange-based gun flame is attached (specification to fix by adhesion)
More realistic when painted!
This time, according to the paper cranes at the time of the Battle of Leyte Off the Sea,
A blue-green display stand is included to make it an image.
Also with effect parts
Yamato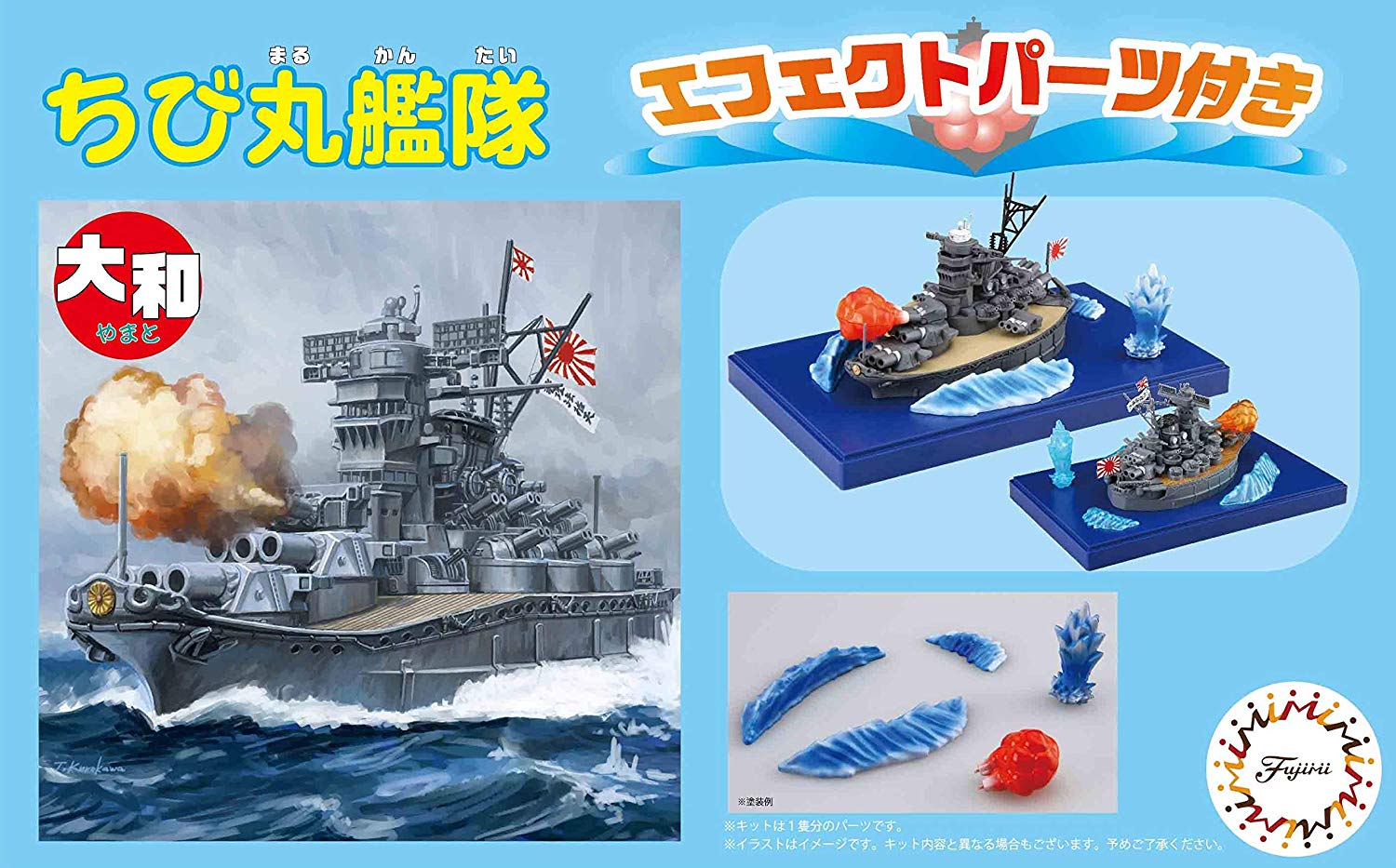 Musashi
Is on sale



Is it time for Ajitsuru to line up in stores?
See you next time!